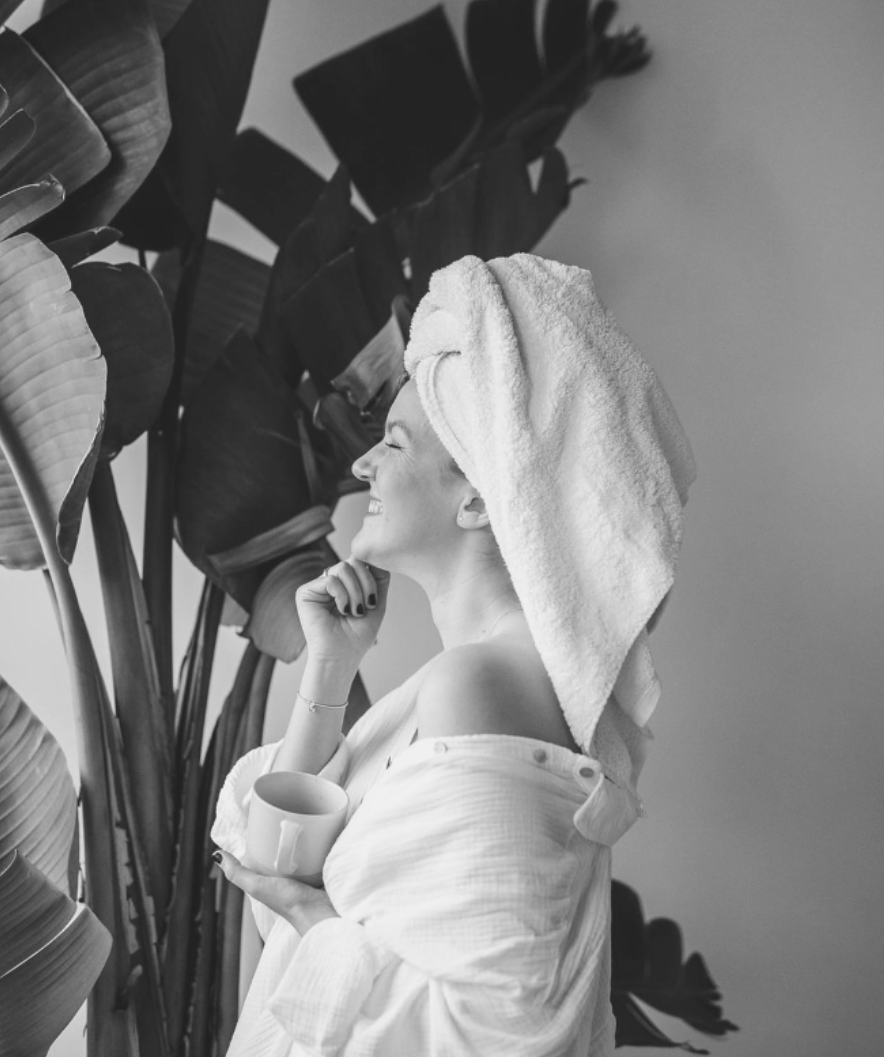 love is in the hair.
tinaruthe x genuine
Since 2019 we have been able to accompany the love Tina in terms of hair care and styling.
Every year we get to know Tina more and take it as a very joyful, positive and constant partner and would like to underline: es it It's just fun to work with her and develop ideas!
tina is open -minded and likes to try it out. However, a solid basis in care is important to her.
On your own genuine page you will find all the products used. Feel free to be inspired and if you have any questions or wishes, we are at Genuine with advice and action at your side.
Tina's favorite genuine's