"Hair is alive. You have to get involved. ''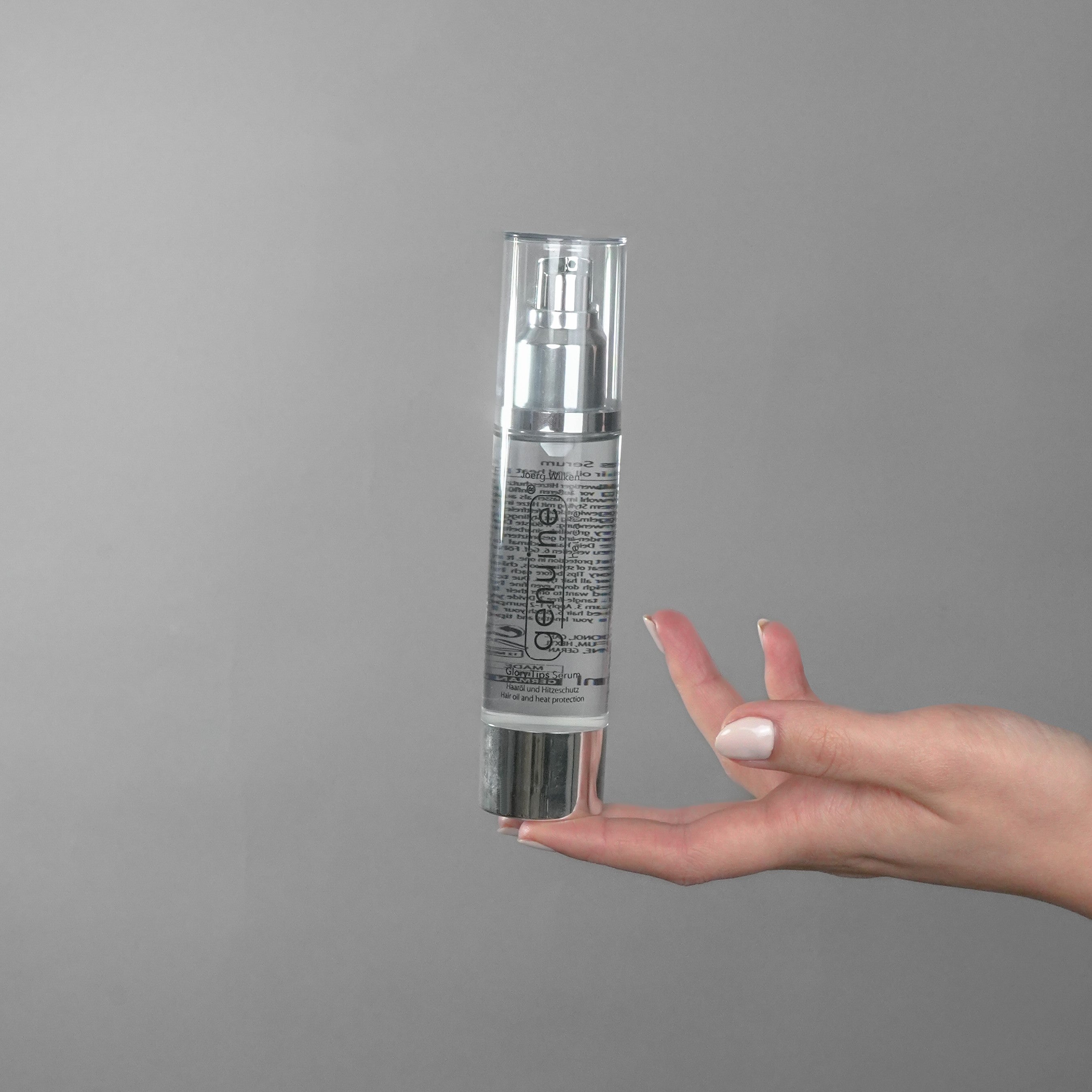 who we are.
Genuine Haircare stands for effective hair care without animal experiments. Founded by Joerg Wilken - an experienced hairdresser and owner of a successful hairdressing salon on the North Sea island of Langeoog. As a family business in the third generation, Genuine Haircare strives to develop high -quality products that correspond to the "Frish of the Friseur" feeling and offer its customers a first -class care experience. to use only high -quality ingredients in its products. All products are manufactured in Germany and are free of animal testing. Due to the careful selection of the ingredients, including natural oils, vitamins and minerals, the products from Genuine Haircare are known for their effectiveness and gentle effect on hair.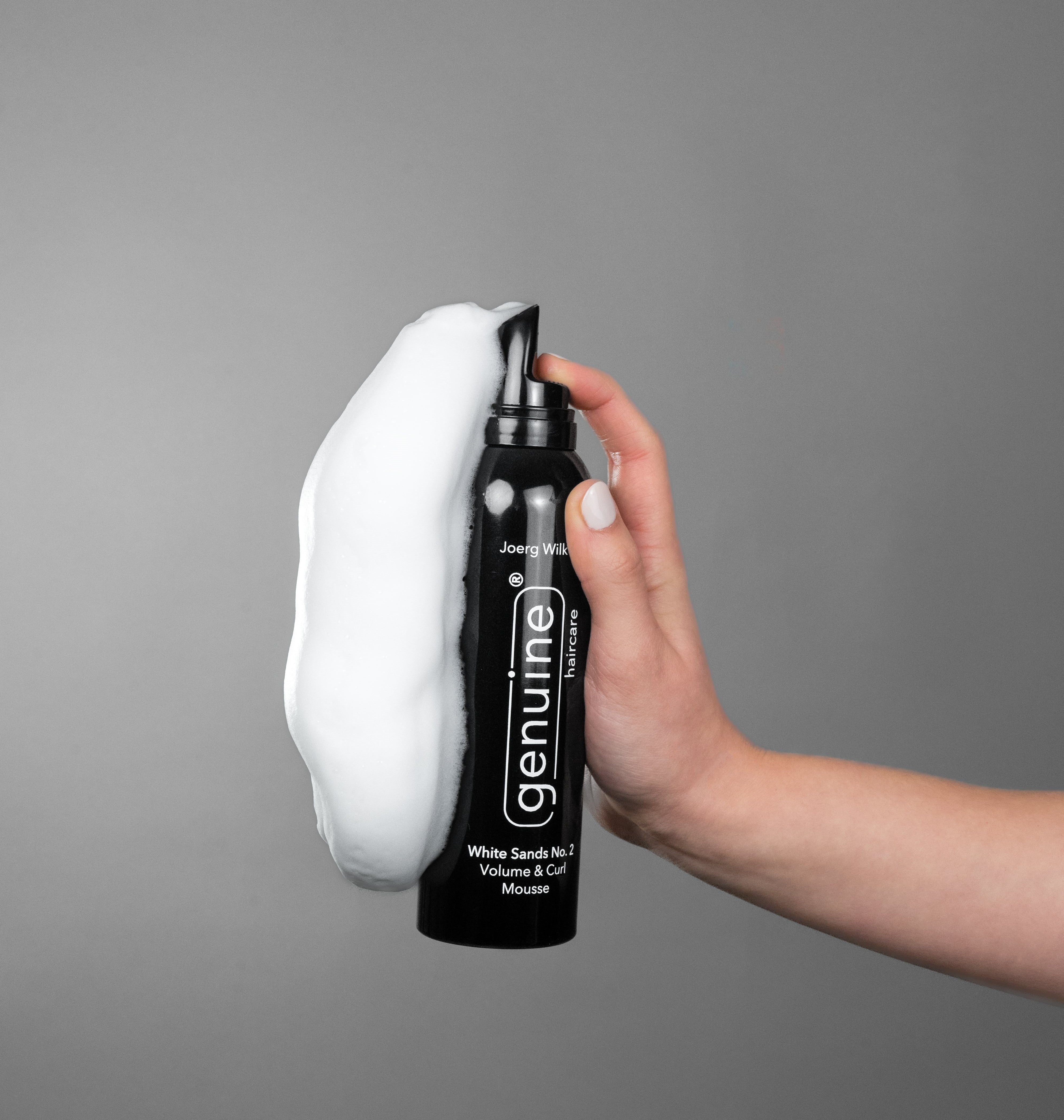 what we want.
"as a trainer, lecture speaker and moderator on national and international stages, I see: The Beauty industry has got used to making things complicated. As a customer, they want something completely different. They want to look good and well -kept. As your hairdresser, I have the same request. After my customers' suggestions, my own hair care has now been designed. In cooperation with my team, a clear product line was developed that focuses on your needs. - Salon quality for your daily hair care. "

-jörg Wilken.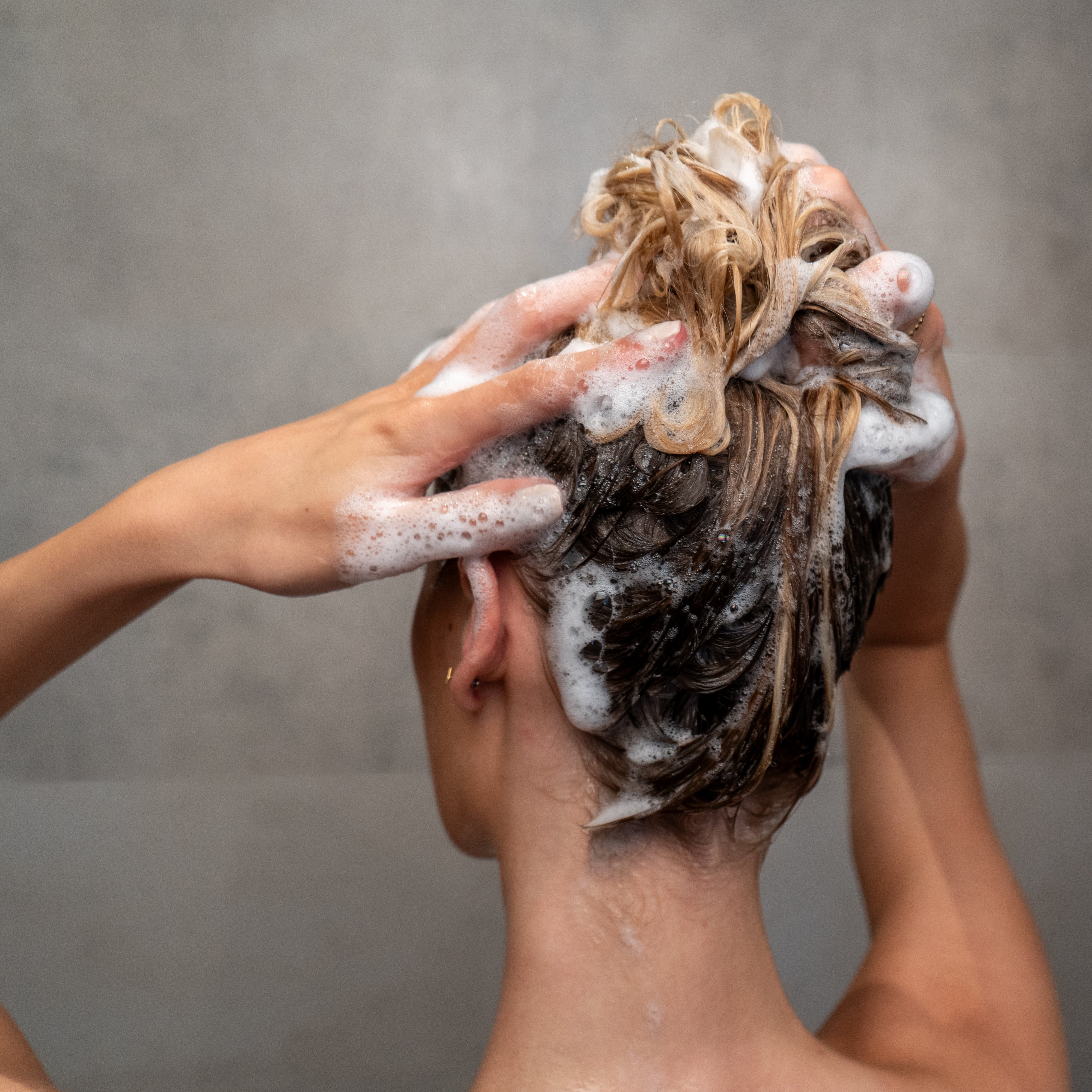 genuine haircare x welt der wunder.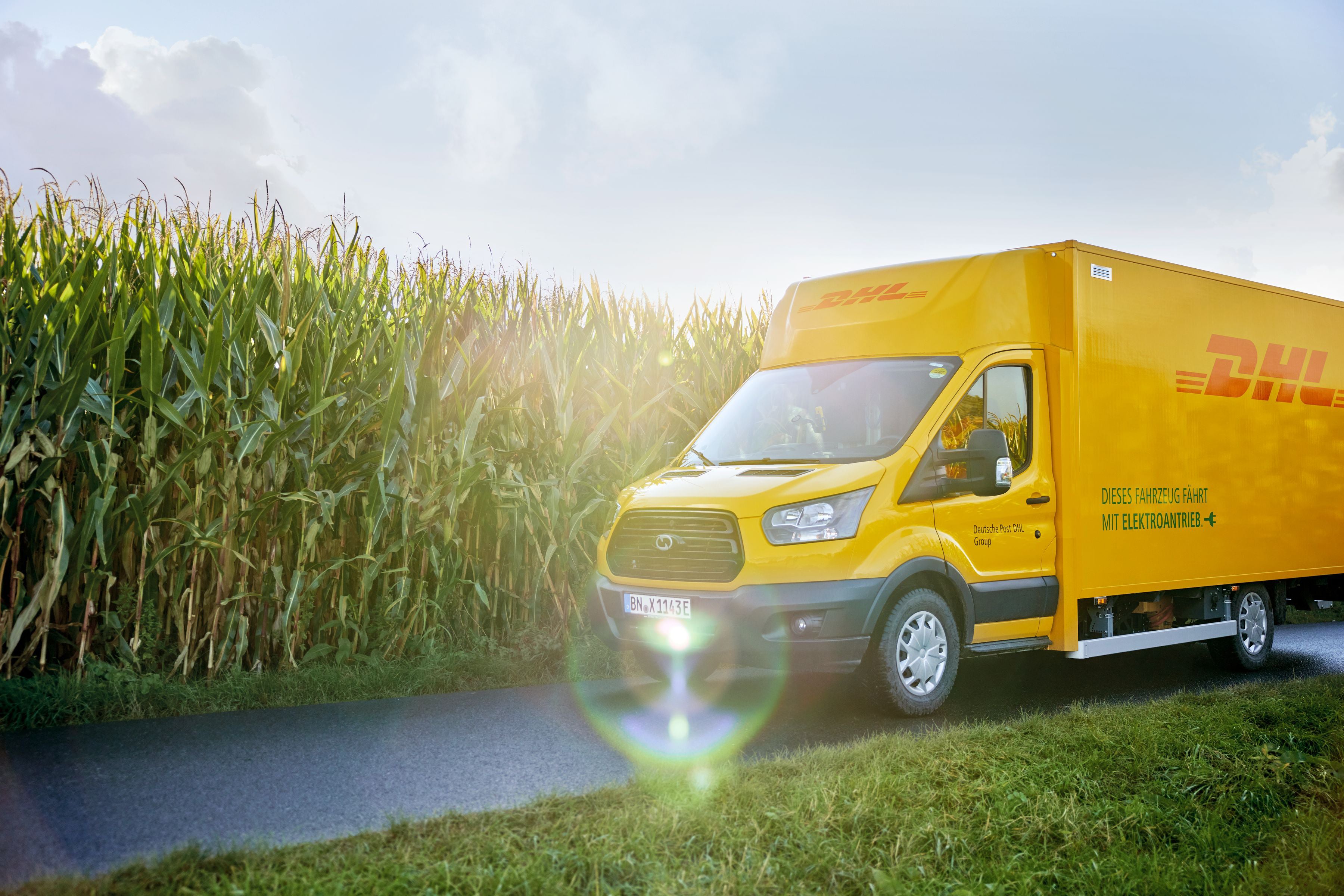 DHL Gogreen
DHL Gogreen writes climate protection and sustainability. Through DHL Gogreen we are able to offer climate -friendly shipping and reception of packages and thus green logistics.
More info about DHL Gogreen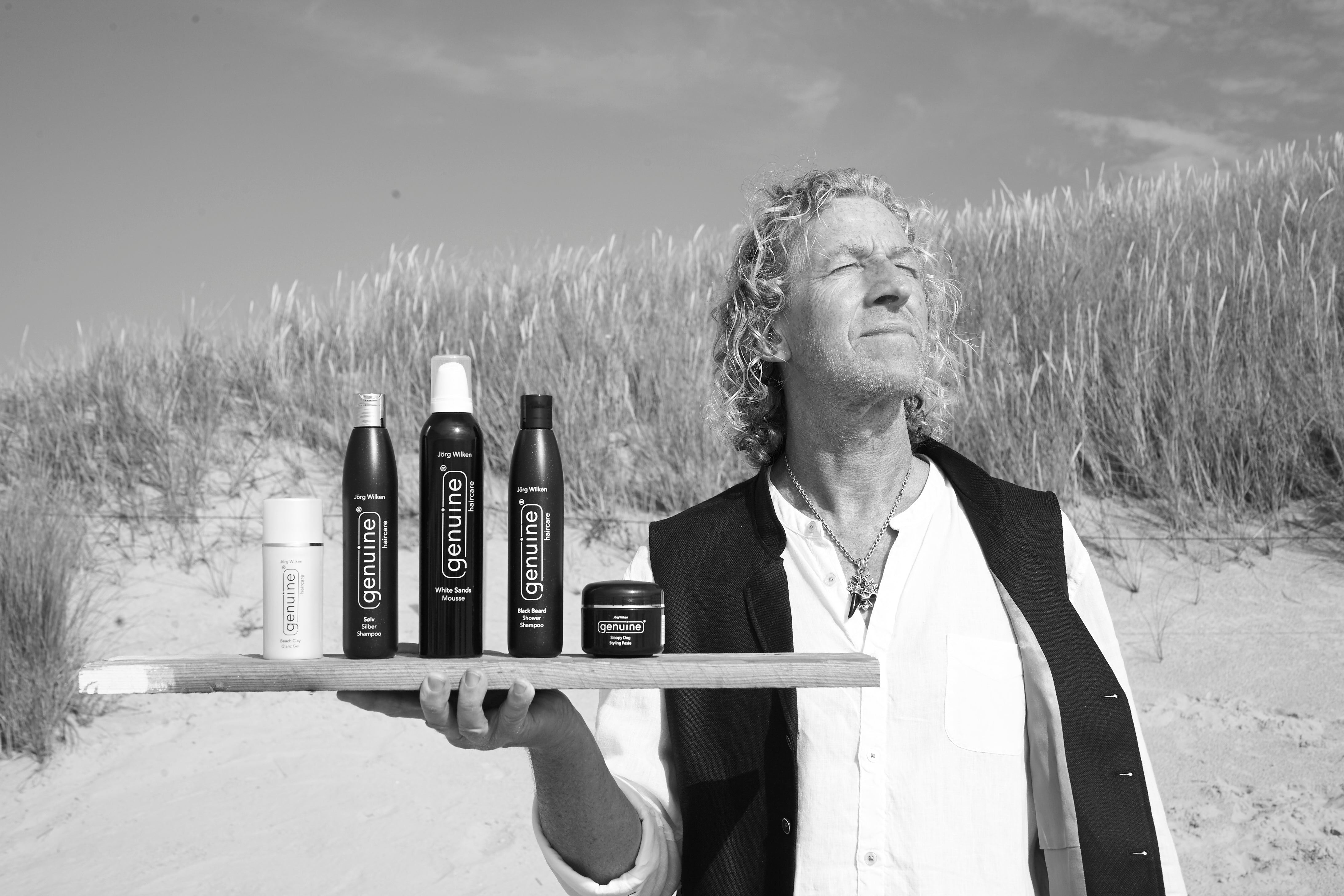 Raw material cover exclusively from Germany
Trust is important to us. In order to have full control over our products, it is very important to us that we know where our raw materials come from.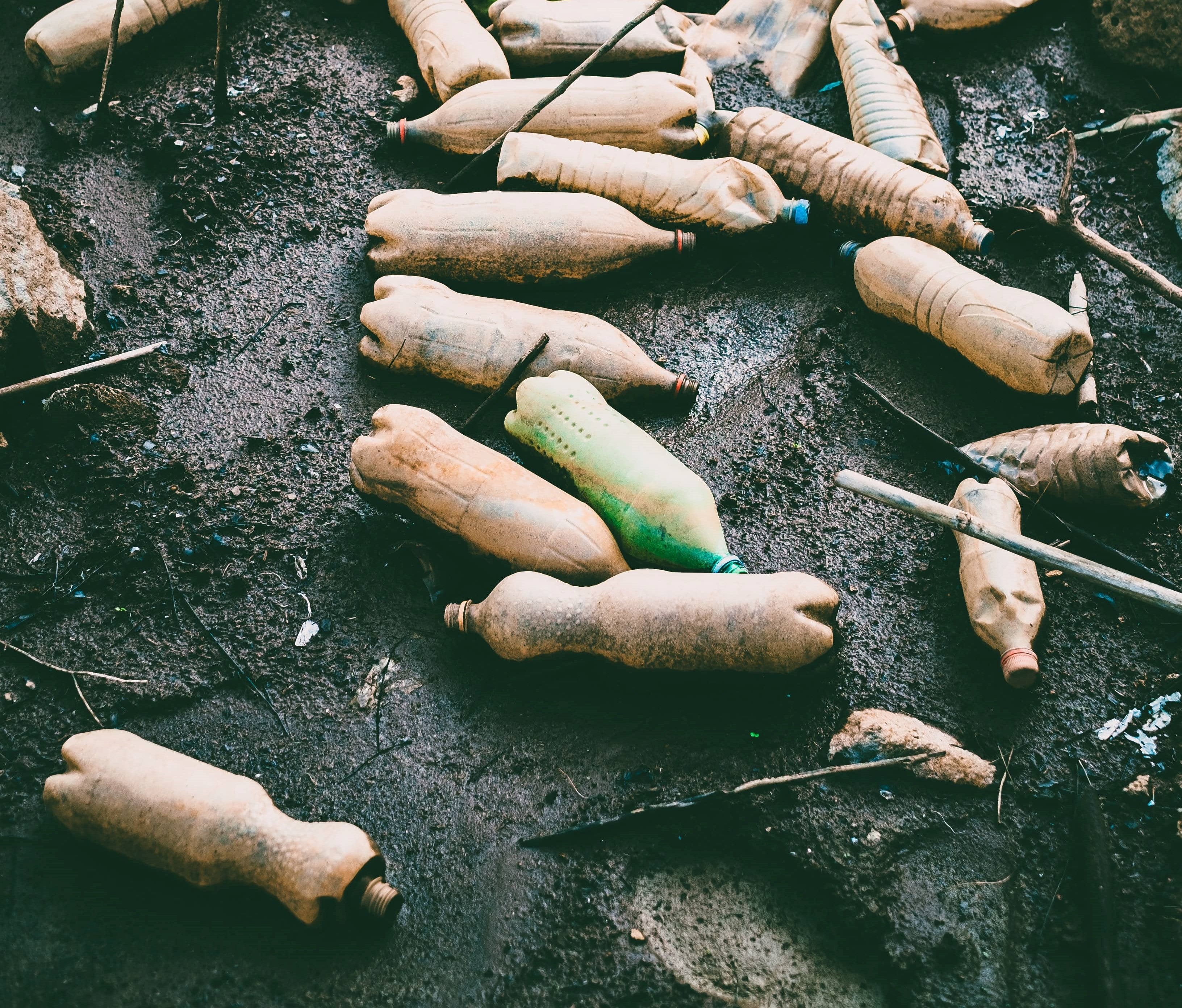 Ocean Bound Plastic
We decided to act and to switch our production to Ocean Bound Plastic. Our genuine's are already completely recyclable and are manufactured in Germany. With OBP we want to go one step further and make our contribution to reducing plastic waste in the oceans.