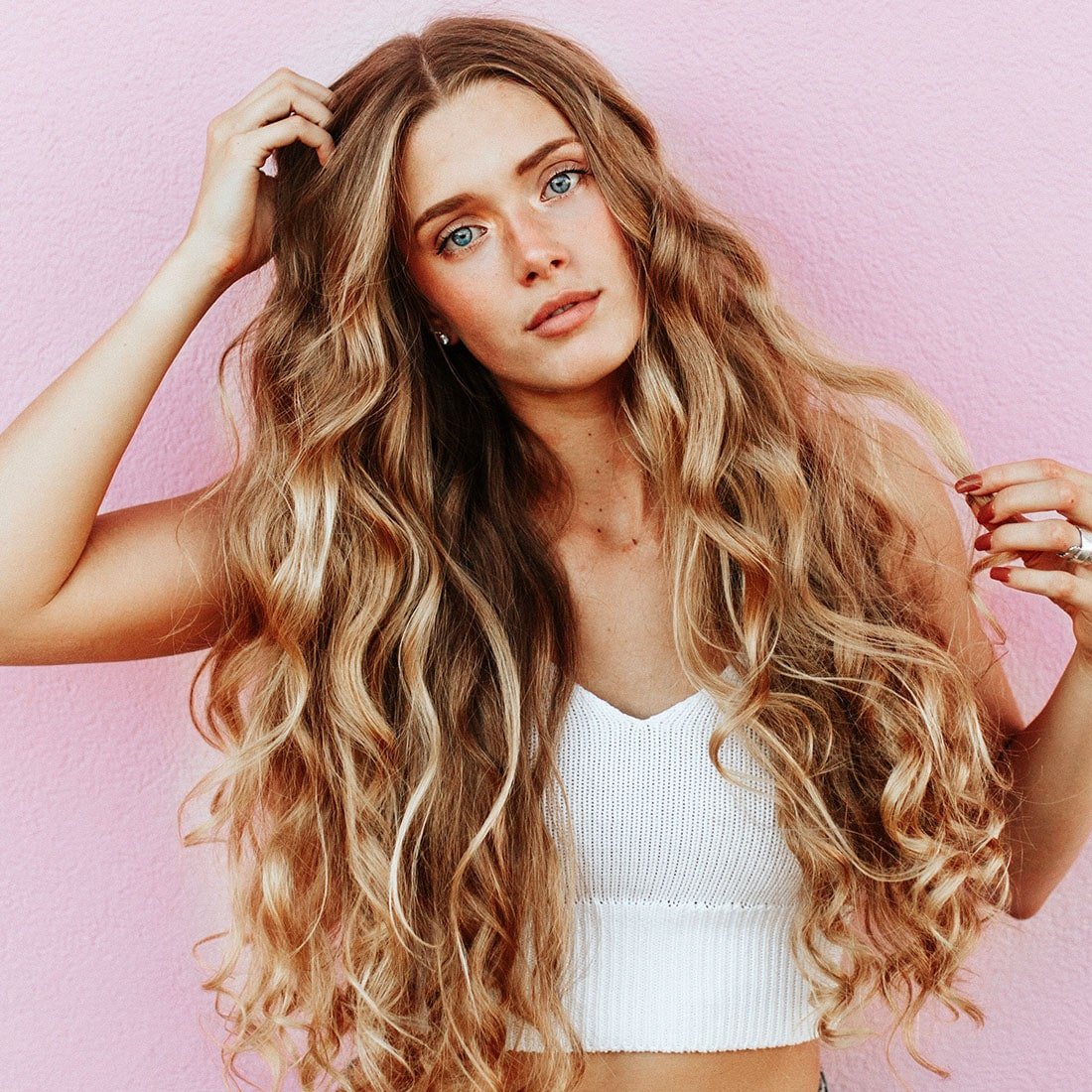 Rich Hair Growth Set
30 days of money-back guarantee
Your hair is leaving you? Then you are exactly right here! Rich Hair Growth Set offers scalp care at its finest!
The Volume Supreme and the Loog Lotion offer your scalp everything you need to let hair sprout!
The Volume & Shine Mask also offers your lengths and tips the perfect care to stay healthy for a long time.
Set includes

1. Loog 36 Lotion
2. Volume Supreme Shampoo
3. Volume & Shine Mask
How you use me

1. Apply the Loog Lotion gently to the scalp and massage it in. Then let it work for at least 15 minutes.
2. Foam the shampoo in your hand beforehand and then spread it in your hair. Finally wash
3. Only distribute the mask into the lengths and tips and leave it on for at least 10 minutes. Then rip off.
Article details

We did not let ourselves be ragged with Rich Hair Growth Set. Everything you need to allow your hair grow again! The Loog Lotion offers you wonderful scalp care. With ingredients such as Follicusan we attack hair loss and promote hair growth. The Volume Supreme also offers you a wonderful basis with ingredients such as ginger and panthenol to calm the scalp and stimulate the metabolism. Of course, we shouldn't just pay attention to the scalp. To beautify the rest of your hair, we will throw the Volume & Shine mask into the mix! The volume & shine mask spoils your hair with rich shea butter and builds the hair inside with Keratix. Strength and shine guaranteed!

Suitable for the following hair types:
Suitable for all hair types.

Dimensions:
Shipping weight: 0.74 kg
Contents: -
Dimensions (length × width × height): -

More information:
Avoid with open wounds or antile
Except for tape, suitable for all extensions
Do not put the mask on the approach, but exclusively in the lengths and tips
Is the product suitable for me?
SHIPMENT

The goods are delivered worldwide.

Shipping costs (incl. VAT)
Deliveries in Germany (Germany):
DHL GOGREE (climate -neutral) 5.00 € < BR/> We deliver free of charge from an order value of € 40.00. , 90 €

other countries in the world: € 34.00
Rich Hair Growth Set
Sale price

73,80 €
Regular price

82,00 €
Choose options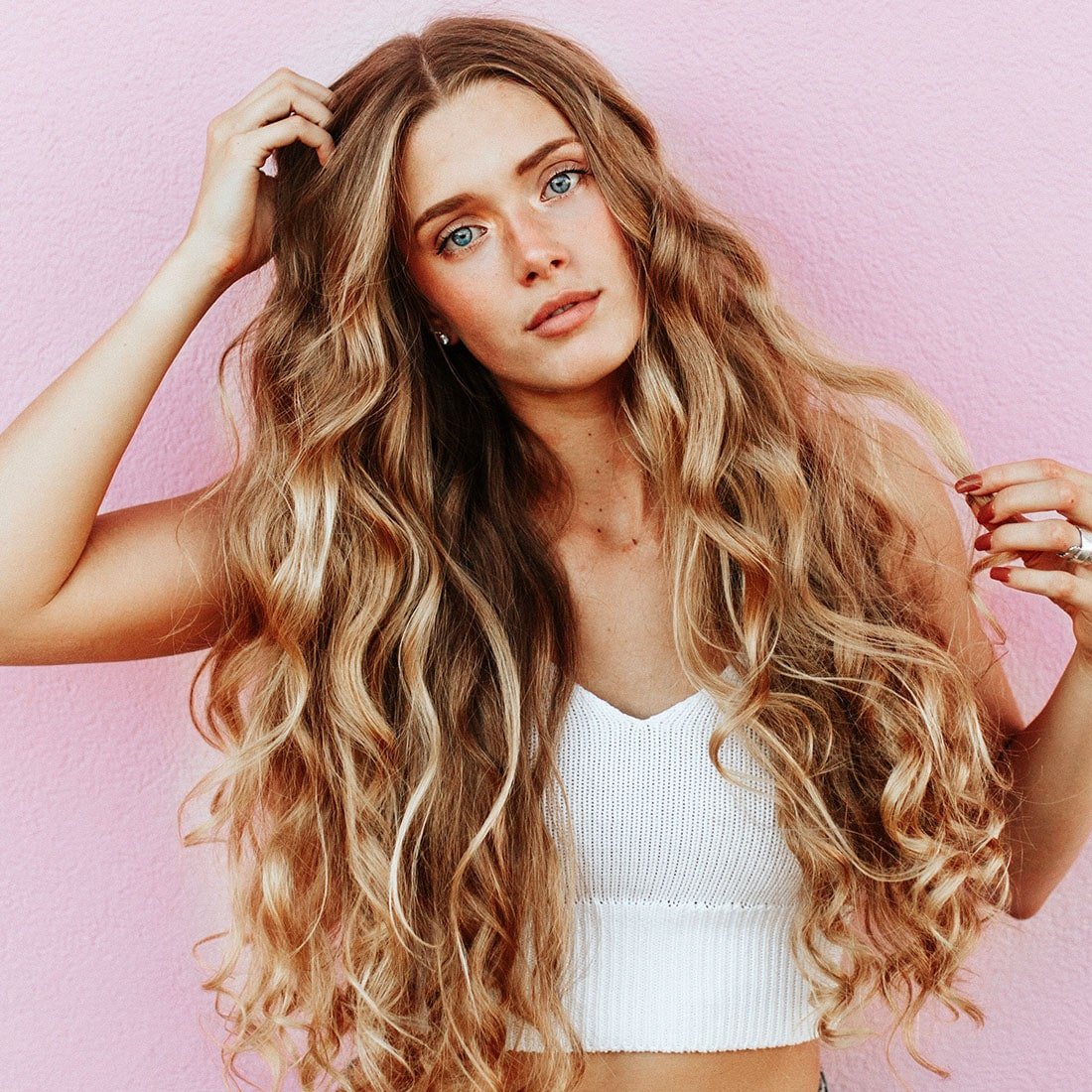 Rich Hair Growth Set
Tolle Produkte. Bin sehr zufrieden
Haare waschen
Es sind tolle Produkte. Ich nehme die Produkte seit über einem Jahr. Meine Haare sind gesund und ich habe das Gefühl, dass sie dicker sind.