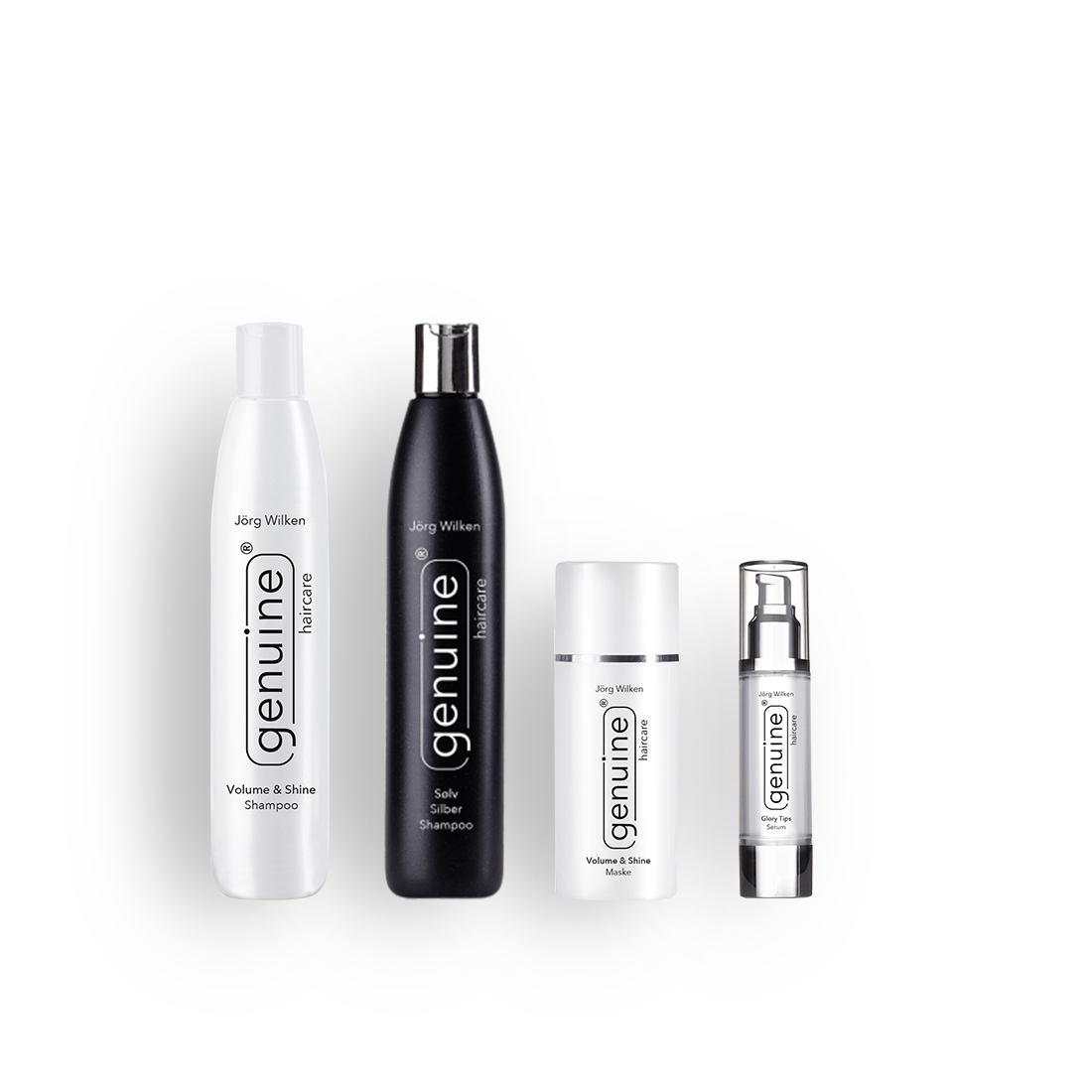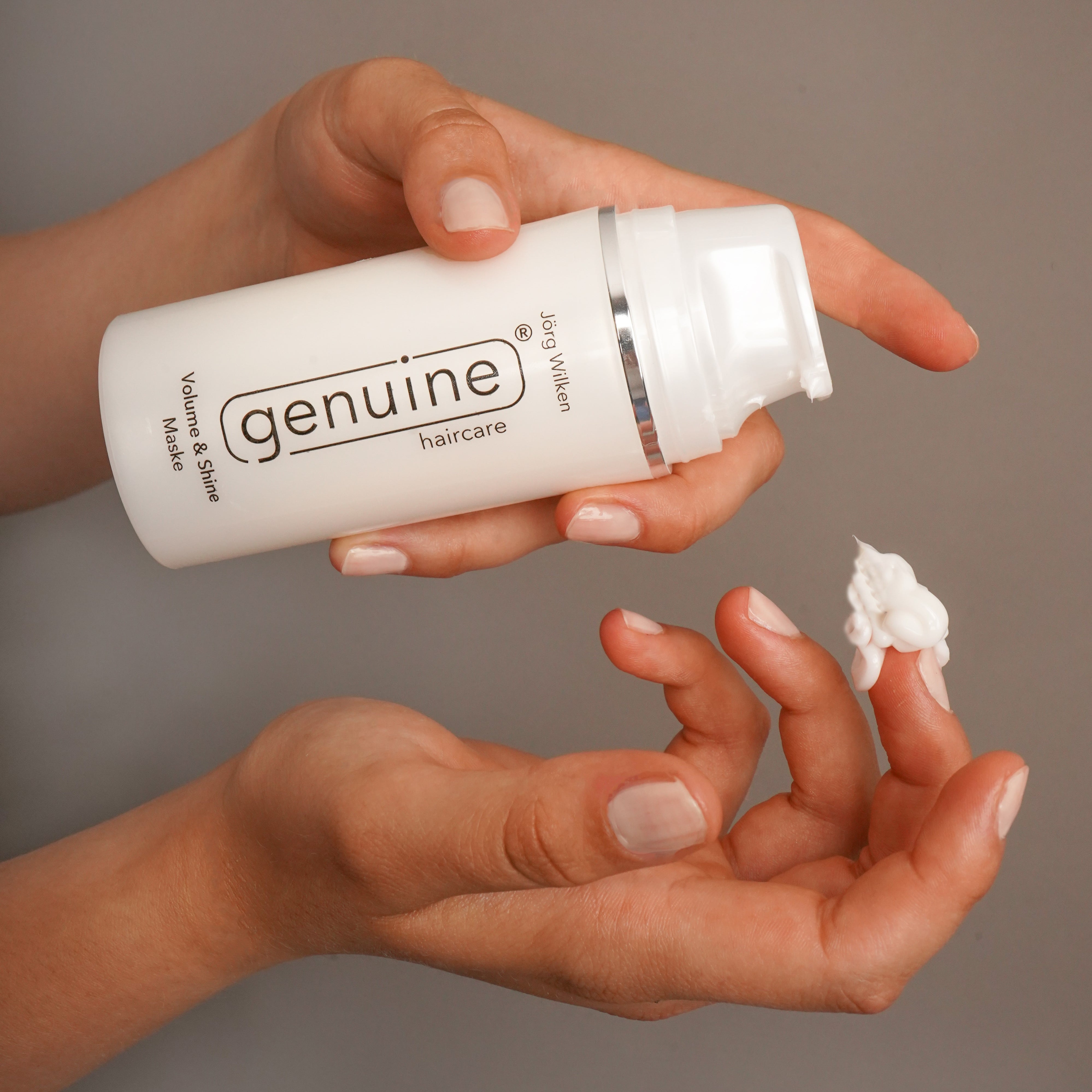 the blond.
30 days of money-back guarantee
Due to the chemical treatment for bleaching, the hair needs special attention in care, otherwise it will quickly look lackluster, becomes fragile and yellowish.

In this set you can choose a suitable care shampoo because every head has your own needs. Feel free to use our shampoo guide as an orientation as to which care shampoo is suitable for you or like to get in touch with our team.

Our silver shampoo is essential so that your bleached hair doesn't get a yellow tinge. When the first application, it takes up the annoying yellow tinge and after each further application your blond receives a cooler nuance. So slowly feel the effect - you will love the shampoo!

The Volume & Shine mask builds up the structural damage in the hair, especially in chemically treated hair. Breaking hair and dryness in the hair belongs to the past with this mask, so it is a clear recommendation from our hairdressers to all blondies :)

Our glory protects your hair full of heat up to 360 ° C - so hotter than any curling iron or flat iron! It is also a hair oil and really brings the color brilliance of your blonde mane into its own. A few drops are enough to give your hair a real gloss boost!
Set includes

1. Shampoo of your choice - original price: € 22
2. Solv silver shampoo - original price: € 22
3. Volume & Shine Mask - original price: 30 €
4. Glory tips hair oil & heat protection - original price: 38 €
How you use me

1. Foam the shampoo in your hand beforehand and then distribute it in the hair. Finally wash out. You can either use your care shampoo alternately with your silver shampoo or mix both shampoos. When mixing, you reduce the effect of the silver shampoo and can make it work longer. It is best to mix it in relation to 50/50.

2. Only distribute the mask into the lengths and tips and let it take effect. Then rinse. We recommend an exposure time of 5-10 minutes. With particularly dry, brittle or lackluster hair, the mask can also act longer, even overnight.

3. Use the glory economical - one or two pumps are usually sufficient. It is best to rub in your hands and remove generous strands from the hair and screw them into the tips with your fingers. So you dose the glory perfectly.
Is the product suitable for me?
SHIPMENT

The goods are delivered worldwide.

Shipping costs (incl. VAT)
Deliveries in Germany (Germany):
DHL GOGREE (climate -neutral) 5.00 € < BR/> We deliver free of charge from an order value of € 40.00. , 90 €

other countries in the world: € 34.00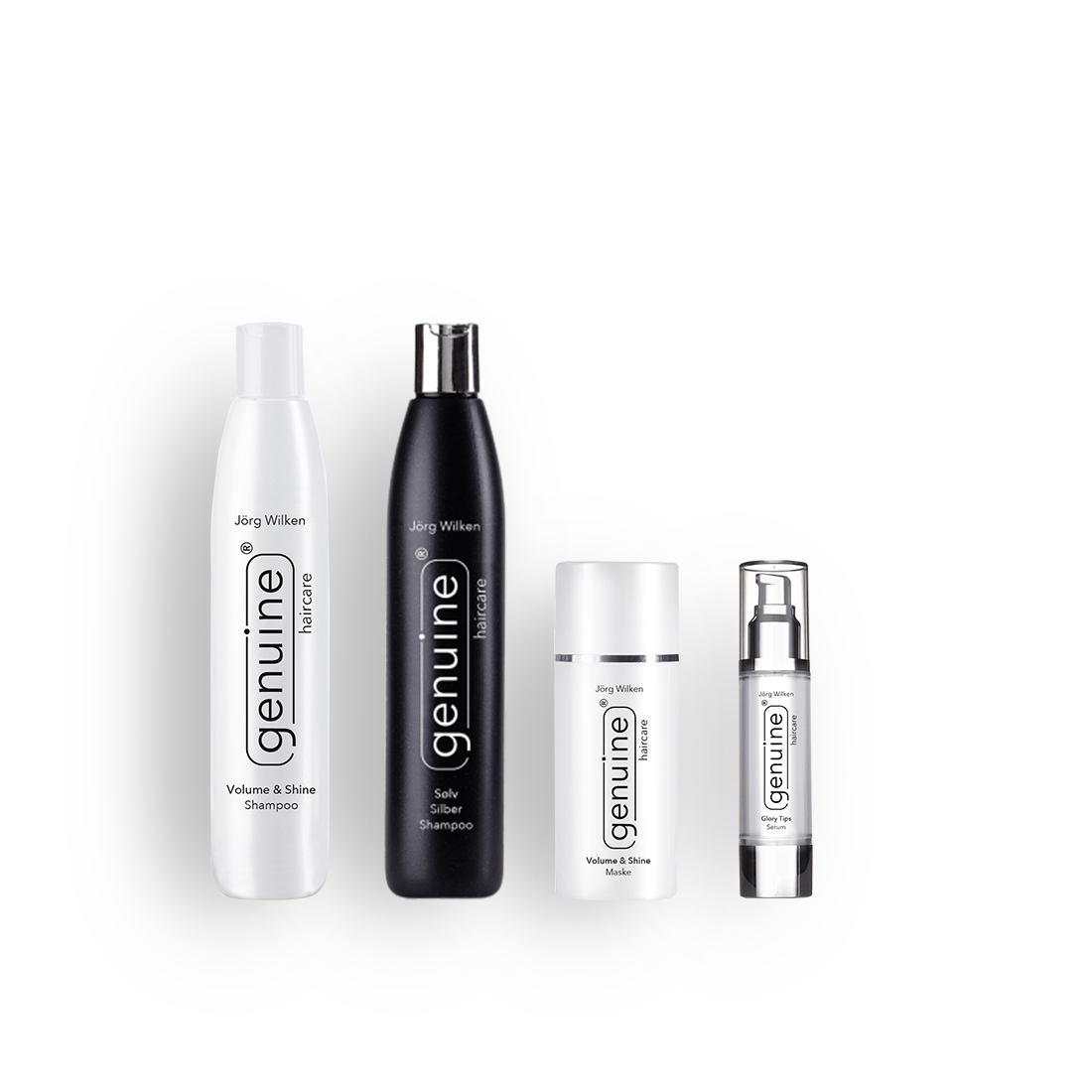 the blond.
Sale price

90,00 €
Regular price

112,00 €
Choose options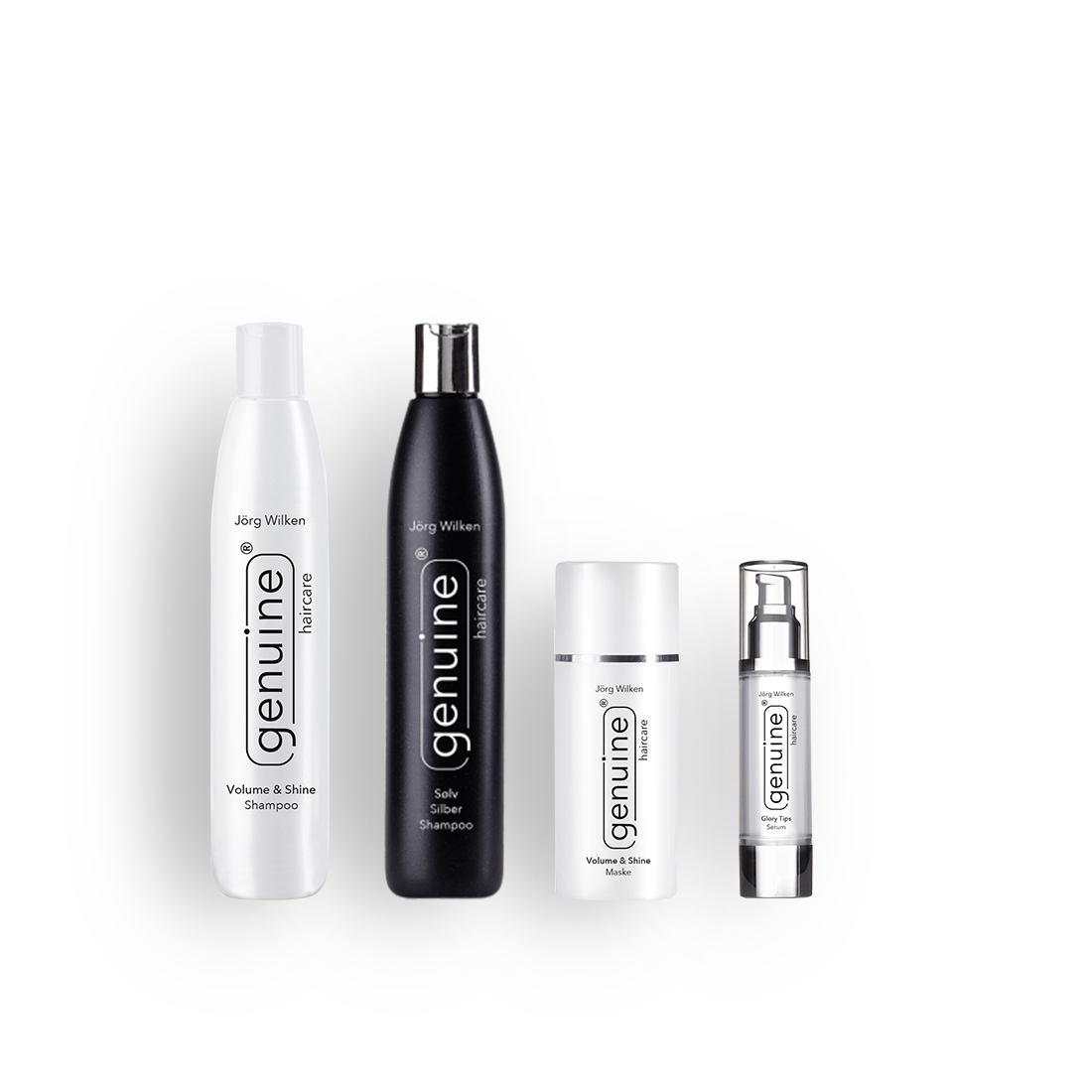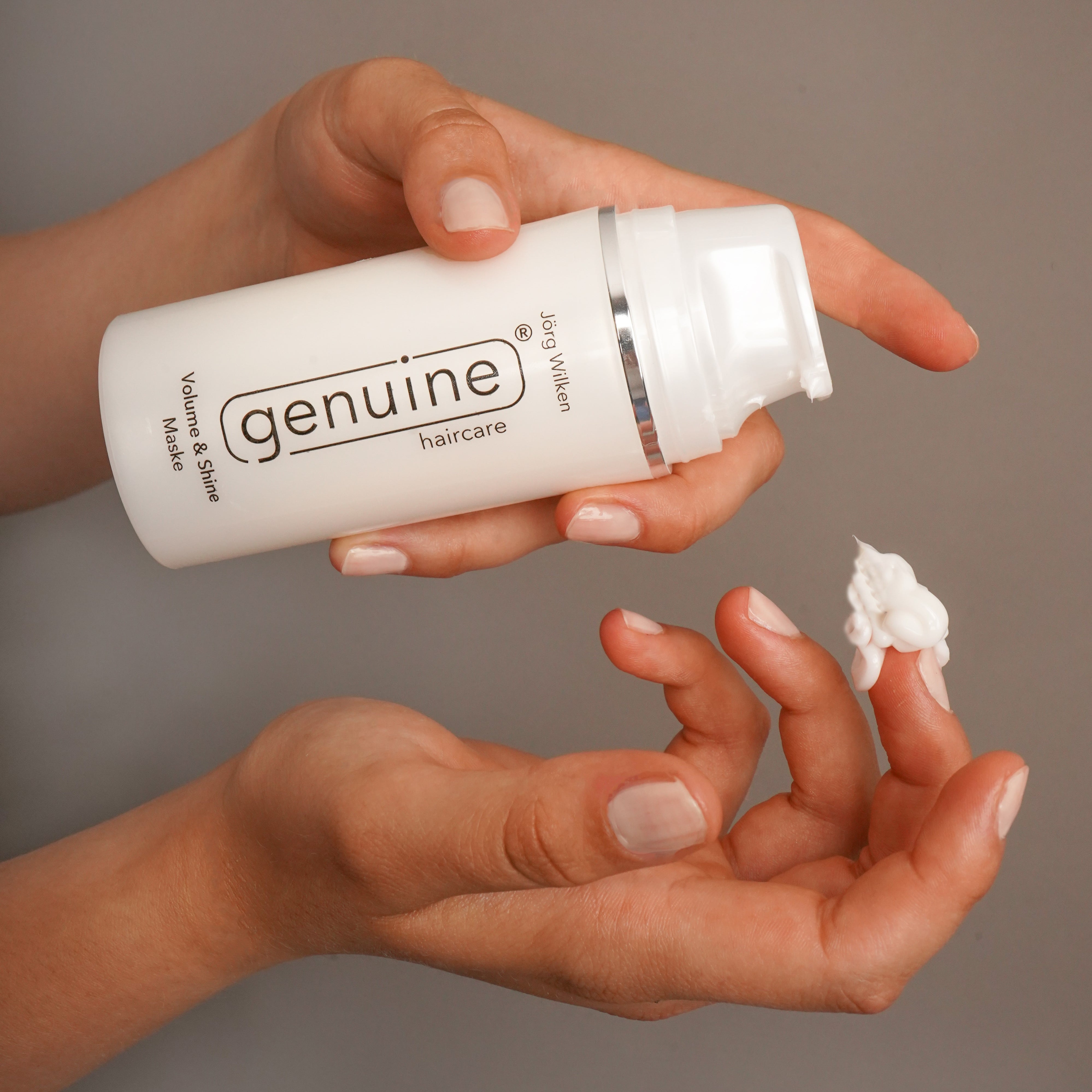 the blond.
Sale price

90,00 €
Regular price

112,00 €
Hervorragend
Super Produkte und schnelle Lieferung