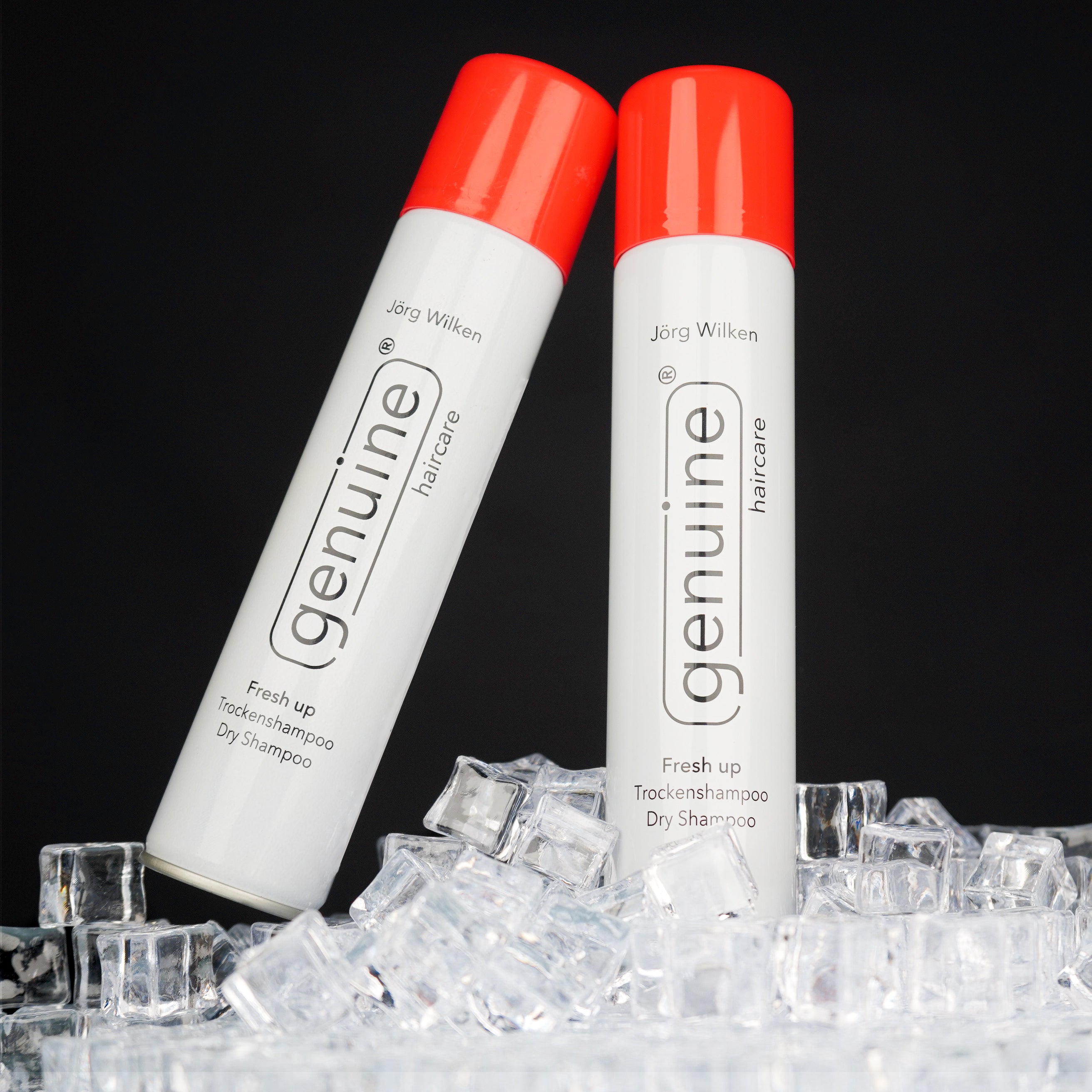 the fast wellbeing.
30 days of money-back guarantee
The balance intense shampoo regulates the sebum production of your scalp and prevents fast greasing.

In addition, with the help of our Fresh Up dry shampoos you can effectively delay the time until the next hair washing. It removes the excess sebum of your scalp, removes unpleasant smells and does not leave a white veil. In addition, it gives volume and abundance.

Even with fast fatty hair, care of the lengths should not be forgotten to avoid hair breakage, split off and dry hair. Our masks protect your hair from damage and provide it with all important nutrients.
Set includes

1. Balance Intense Shampoo - original price: € 22
2. Fresh up dry shampoo - original price: 28 €
3. Care mask of your choice - original price: 30 €
How you use me

1. Foam the shampoo in your hand beforehand and then distribute it in the hair. Finally wash
2. Only distribute the mask into the lengths and tips and let it take effect. Then rinse.
3. Use the fresh up as required. To do this, shake the bottle well and spray by far into the approach. Then let it work in and massage well and shake through.
Article details

Vesand weight: 0.63 kg
Contents: 550.00 ml
Dimensions (length × width × height): 5.00 × 5.00 × 25.00 cm
Is the product suitable for me?
SHIPMENT

The goods are delivered worldwide.

Shipping costs (incl. VAT)
Deliveries in Germany (Germany):
DHL GOGREE (climate -neutral) 5.00 € < BR/> We deliver free of charge from an order value of € 40.00. , 90 €

other countries in the world: € 34.00
the fast wellbeing.
Sale price

58,00 €
Regular price

80,00 €
Choose options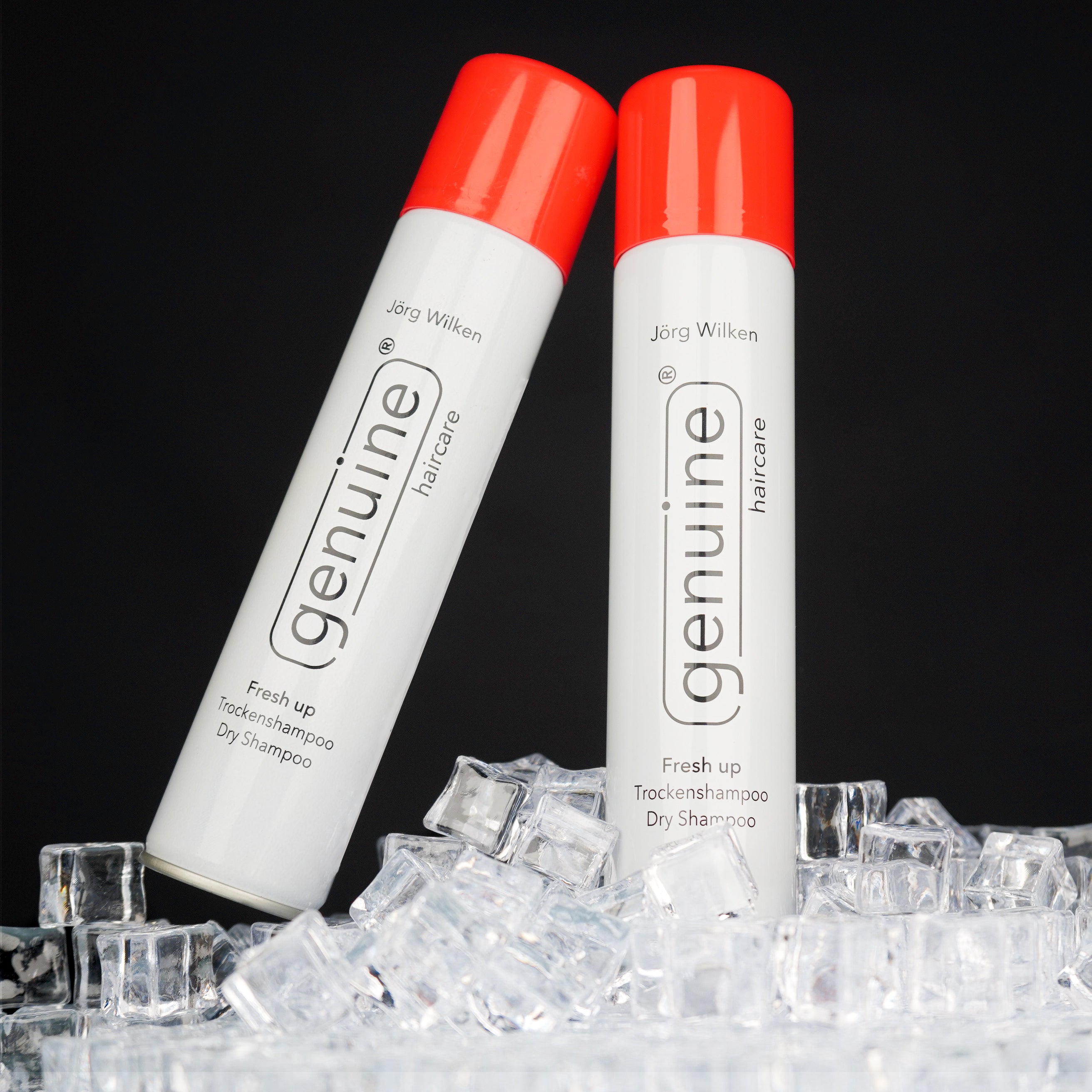 Sehr zufrieden!
Bei schnell fettendem Haar sehr wirksam!
Genuine Bestellung
Ich liebe die Produkte von Genuine einfach. Danach sind meine Haare einfach glatt, glänzend und geschmeidig. Sie sind viel gesünder - was auch schon meiner Friseurin aufgefallen ist - und riechen einfach nur toll.