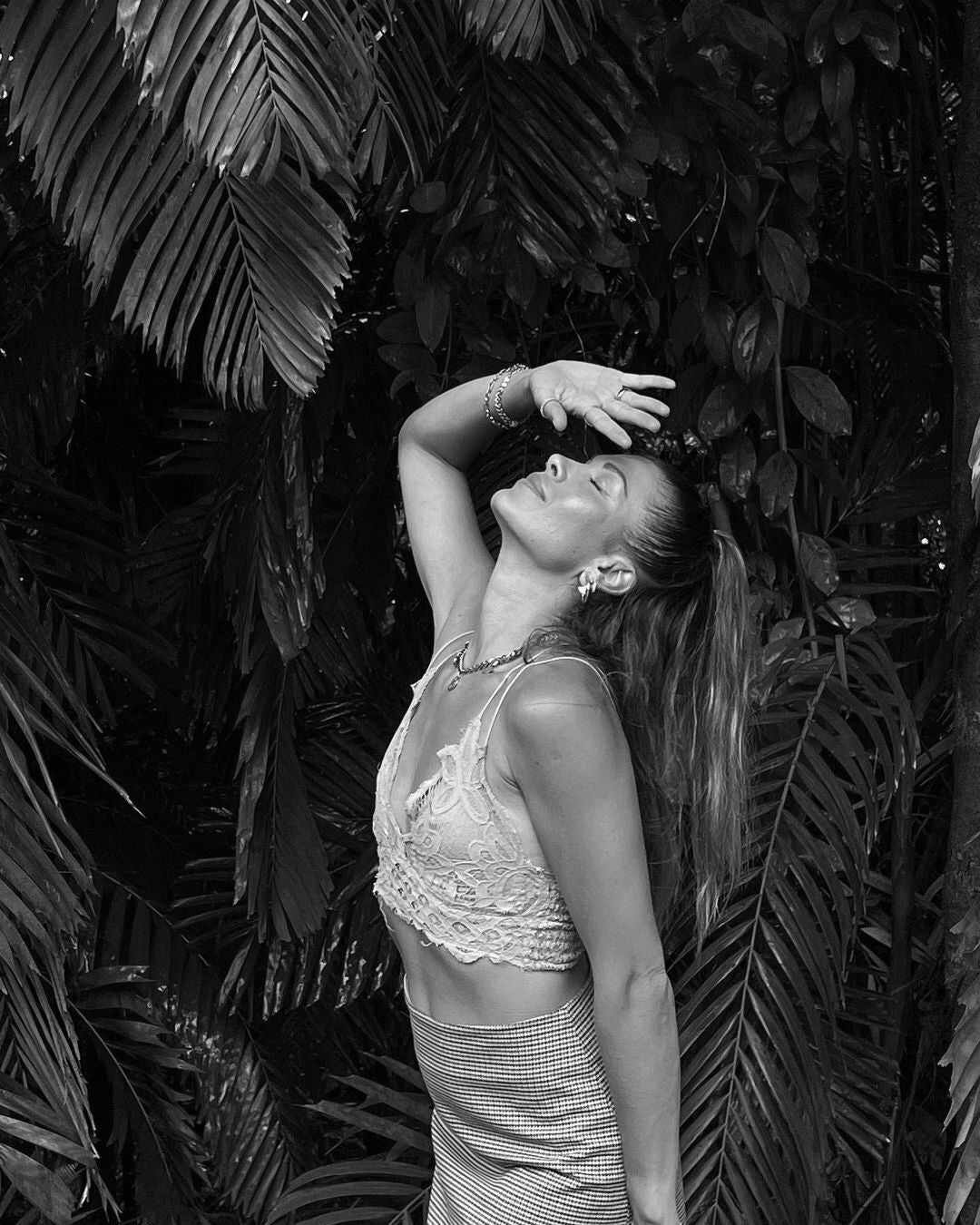 love is in the hair.
juliagrw x genuine
Julia never seems to get enough of the world and its countless
facets. Your interest extends to many topics, be it fashion, interior, delicious food, or of course also hair care.
Julia has an exceptional awareness of quality. Therefore, to pass on valuable tips to your community, Julia is always keen to give the best.
She is a great example of how to change the world around you with positive energy and a valuable contribution . She has the ability to touch people, to heat her hearts and so she has touched ours and we are happy to call Julia our partner.
You can find all of her favorites in the field Or styling. Let yourself be infected by their positivity and steps the way to happy hair.
Julia's favorite genuine's